Your Western North Carolina Real Estate Experts Call or Text Us (828)481-8752
[home_valuation layout="shortcode" skin="default" title="" text=""]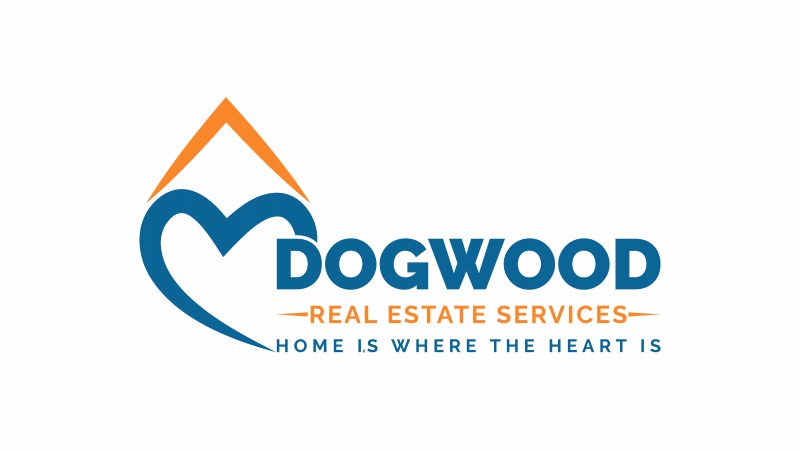 Selling your home? Start With A FREE Home Value Report.
Find out if now is the right time to sell by getting a FREE report with an estimated value of your home.
Latest Articles & News
---
Cantrell Hills is a new community located on the east side of Hendersonville. Features  of Homes: Priced between $450,000 to $550,000, with 4-5 bedrooms, and 2-3 bathrooms Open Floor Plans with up…
Can't Find the perfect home? Maybe you need to look at new construction. If the build is not too far out you can pick the items you like best! Here is a list of all newly constructed homes, as well as…
NC Homeowner Assistance Program Established through the American Rescue Plan of 2021, the NC Homeowner Assistance Fund was created for homeowners in North Carolina to help prevent mortgage delinquenc…
We Are Here To Help
Just a Text or Phone Call Away
If you don't see the information you're looking for, reach out!
Just give us a call or text us. We are here to help
Let's Talk!