Your Western North Carolina Real Estate Experts
[home_valuation layout="shortcode" skin="default" title="" text=""]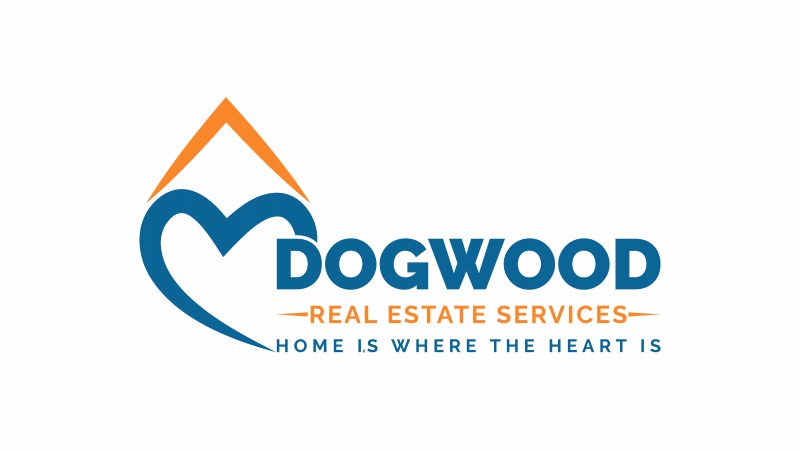 Selling your home? Start With A FREE Home Value Report.
Find out if now is the right time to sell by getting a FREE report with an estimated value of your home.
Latest Articles & News
---
Can You Trust a Zestimate? We've all seen the Zestimate. It's Zillow's estimation of your home's worth. You can look your home up on Zillow and see this number right now! But is it even ac…
999 US Hwy 64 Lake Lure NC This 7.7-acre parcel includes deeded access to a 750' river frontage on the Rocky Broad River in Lake Lure! Endless possibilities for a primary residence, commercial endeav
721 E. Pineview Drive, Hendersonville NC28739 This home is currently under contract in just 24 hours! Located just minutes from Downtown, Shopping, & Dining, this 3/2 home has many features. Start wi…
We Are Here To Help
Just a Text or Phone Call Away
If you don't see the information you're looking for, reach out!
Just give us a call or text us. We are here to help
Let's Talk!