How can I help you today?
Let's talk about your Hendersonville Real Estate goals. and how I can help you achieve them. Fill in the form and I will be in touch right away.
Ready to start your Hendersonville Real Estate Adventure?
As a local Hendersonville Real Estate Agent and community expert, I love sharing all the reasons I love calling Hendersonville my forever home.
Are you looking for more information on buying, selling, or investing in the Hendersonville area? Call me for the answers you need, and if I don't know, I have resources needed to find out.
All you have to do is reach out and get in touch. Let's talk.
Real Estate Is My Passion
---
Entering Real Estate in 2006, I have seen many changes, and many ups and downs. Even though I feel like I have learned a lot, the one thing I learned is that everyone I work with is different, and every sale has something I am challenged by.
The passion comes from solving the hurdles and making it to closing with the best decisions for my clients. This is what is keeping me in real estate.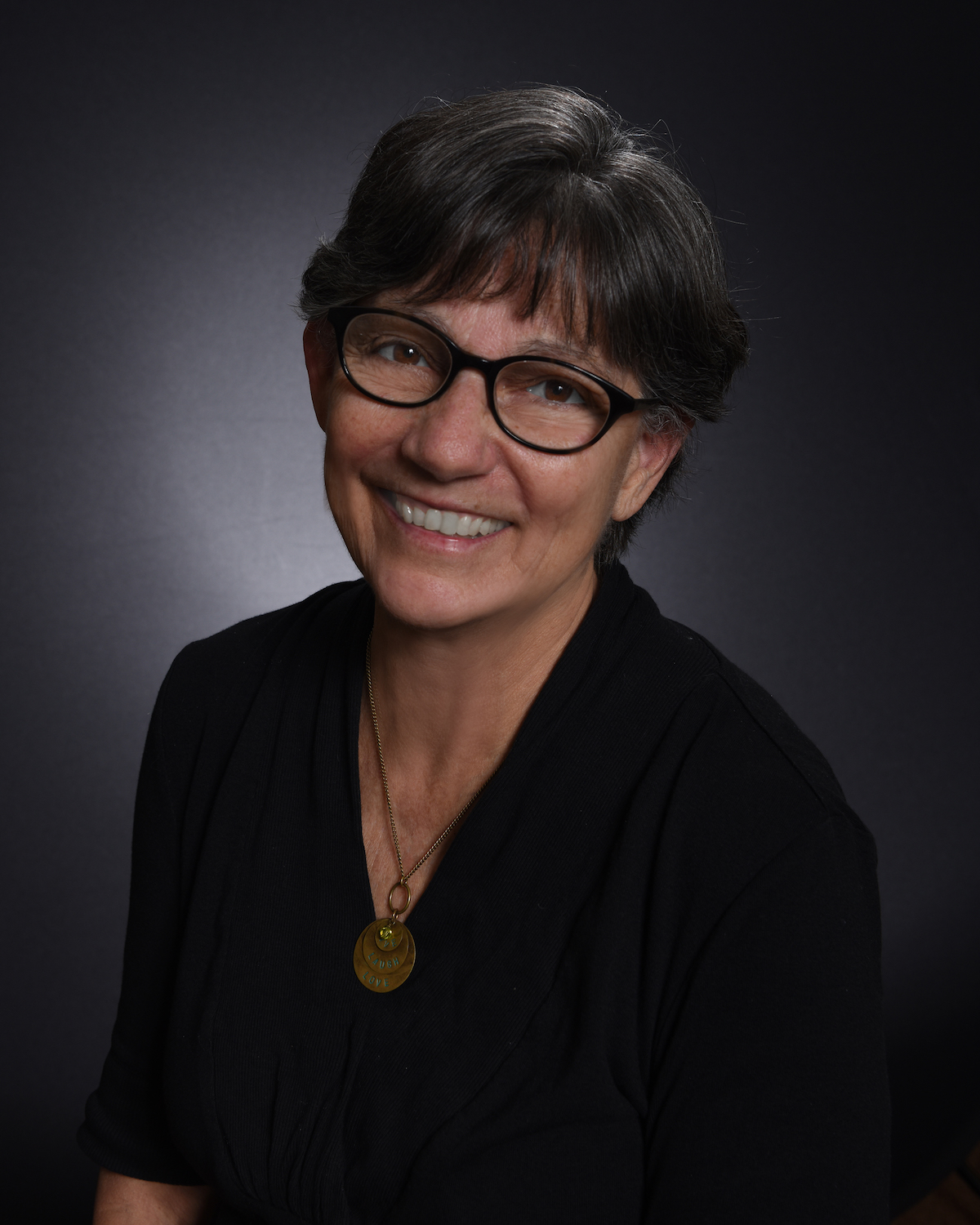 Subscribe To Our Calendar of Events
---
Don't miss events or news! If you are curious about Hendersonville and what is going on here, follow this series of Bi-Weekly Calendar of Events. If you are interested in getting this newsletter in your inbox every 1st and 15th of the month, subscribe below and enjoy!
We respect your privacy. We will never share your email address. You can unsubscribe at any time.