The Selling Process
So it has been a while since you sold a home, or maybe you never sold a home in North Carolina. Need a timeline for what happens? You are in luck! Here is what you need to know.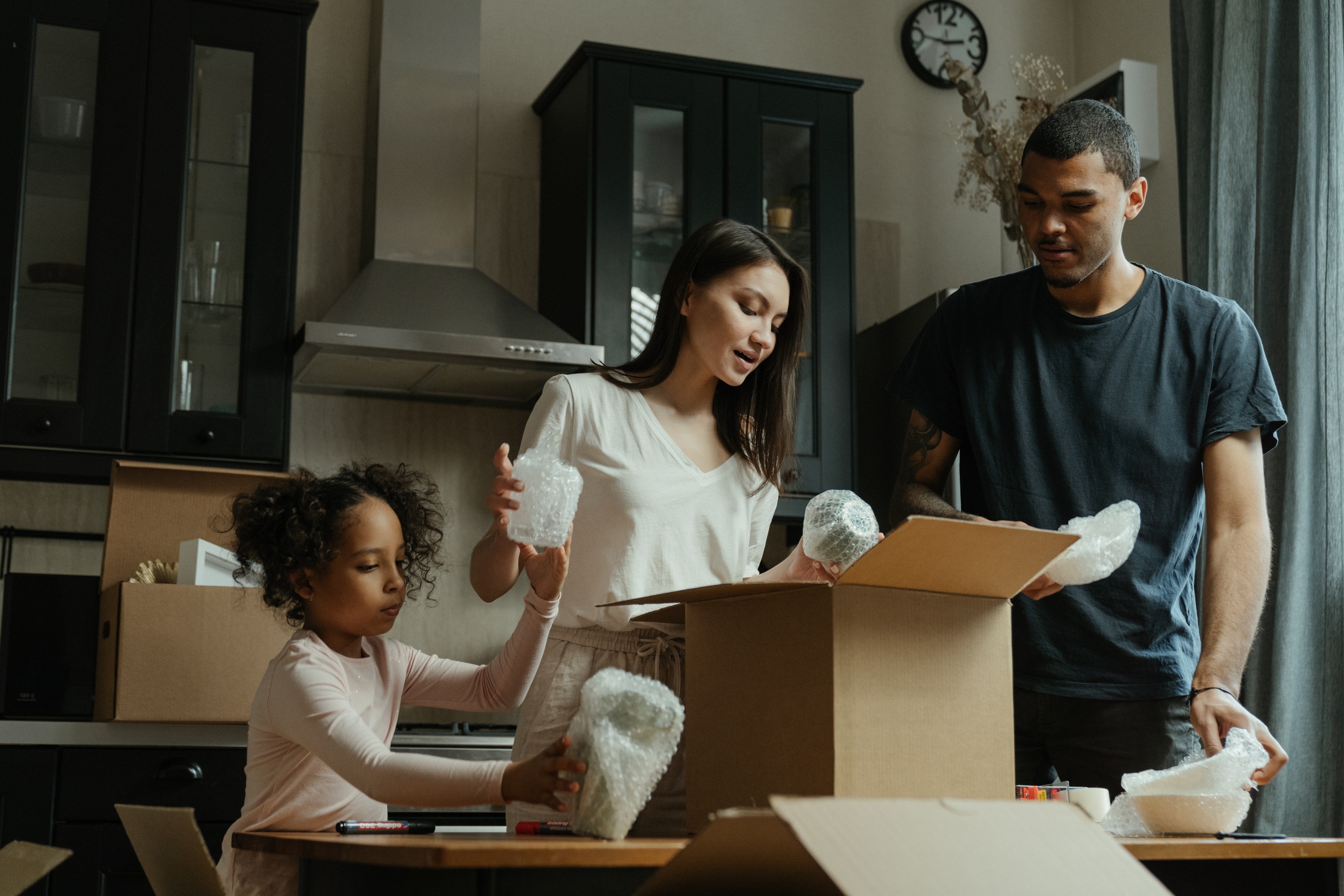 Step One - Prepare your home for sale
You know you are moving, so now is a good time to get rid of things you do not need to move. Box up and donate items that you can take to second-hand resale stores. Some places will pick up if you have furniture as well as small items. Bag up items you want to send to the trash ans get rid of these as well. Now you only have what you want to move.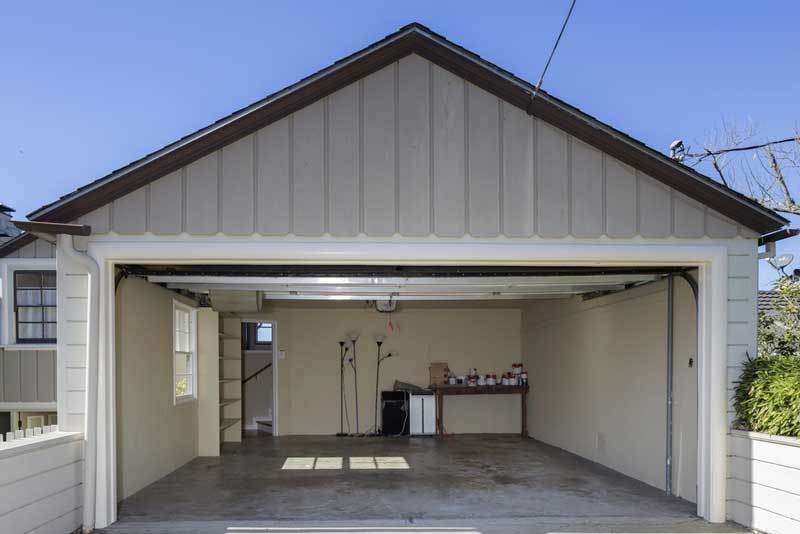 Step Two - Box Up small items you do not need right away
Seasonal clothing, pictures, memorabilia, kitchen items, etc. You can designate one room in the house to stack boxes or a space in the garage. Remove as much as you can to open up the house and give it a larger feel. These two steps will now save you time when you sell and are ready to move.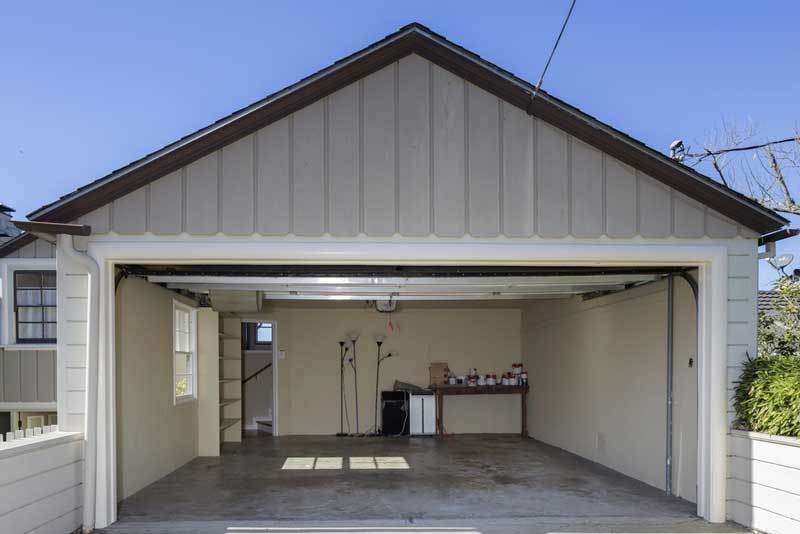 Step Three- Prepare each room for buyers
Every room has its sweet spot and we need to find that. Rearrange furniture, remove items that make a room feel smaller than it is, and give buyers the best experience in each room. Staging can make or break a sale.
04

---

Step Four - Does your home need repairs?Title

Now that your home is looking good, take a look at each room and see it as a buyer would. Are there little things you can fix before placing it on the market? Does it need a good cleaning? Fixing small things can make a big difference.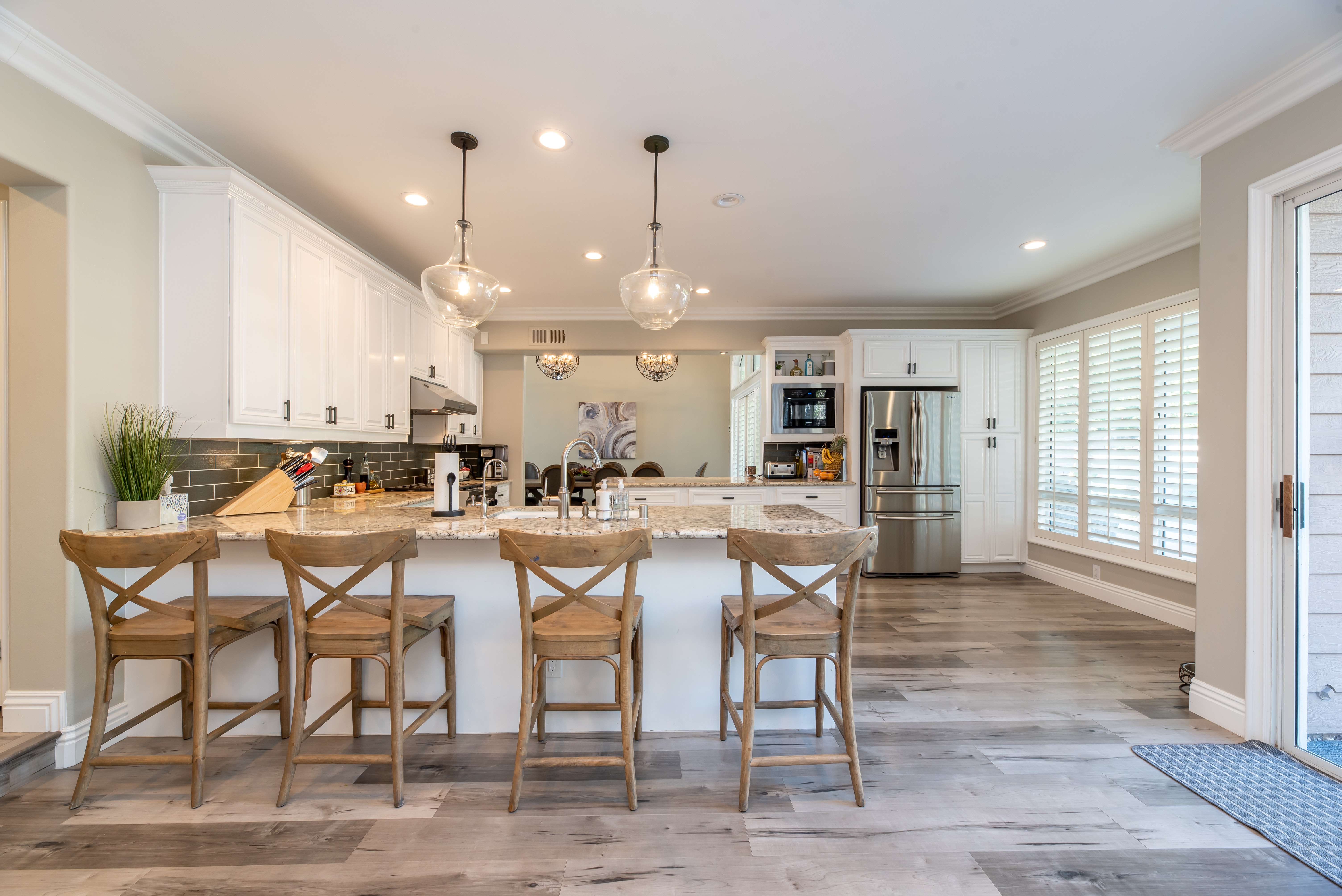 Step Five - Get Ready for pictures
Pictures will absolutely make or break whether your home sells. Be sure your agent has a good photographer that will create the best pictures for you. This is the first thing buyers see when looking for homes and if the pictures are bad they may not even come by for a look.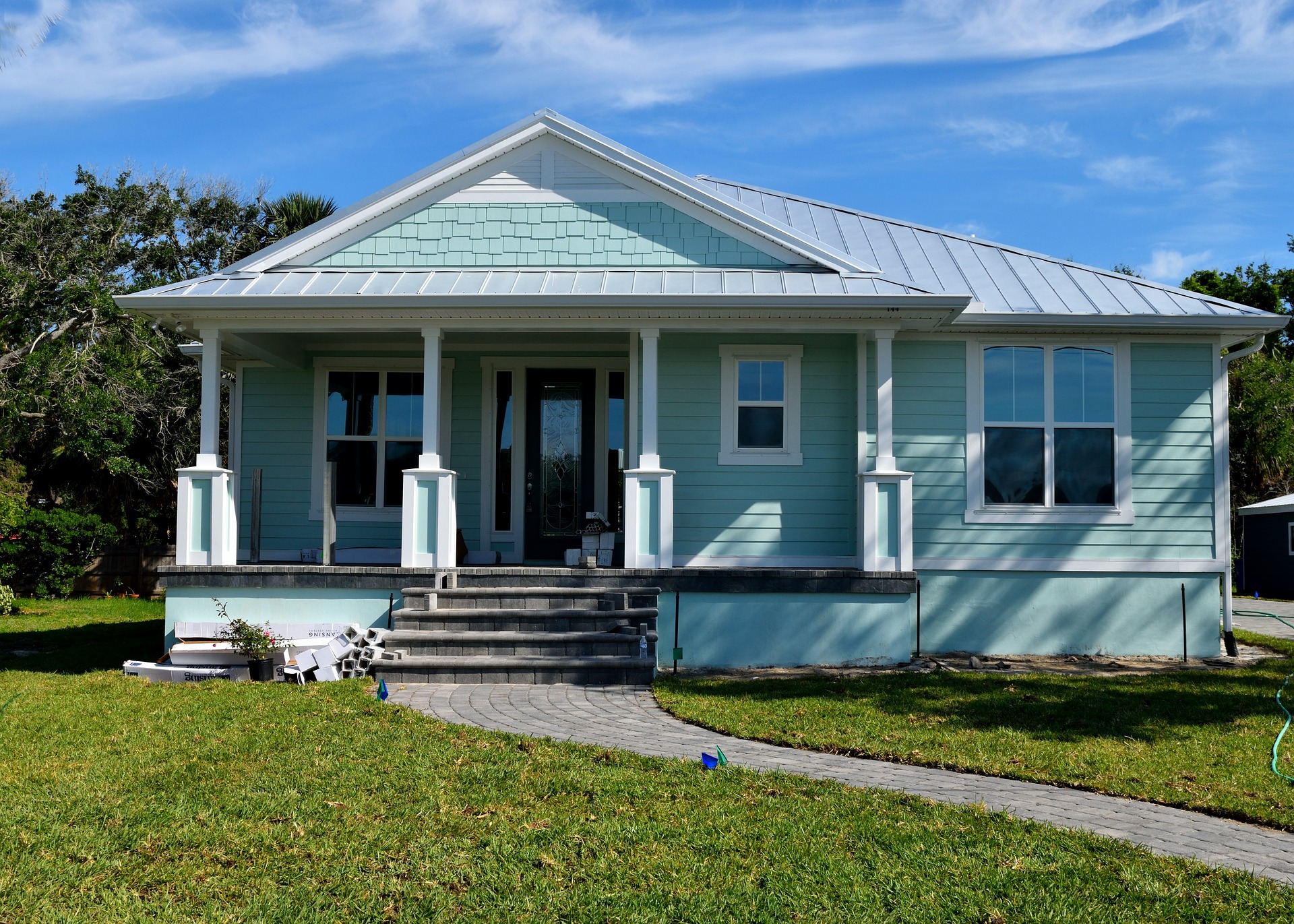 Step Six- Get Showings
This is a crucial step. Now that your home is listed, be sure to allow as many showings as possible. As many people as possible need to come through in order to find that perfect buyer.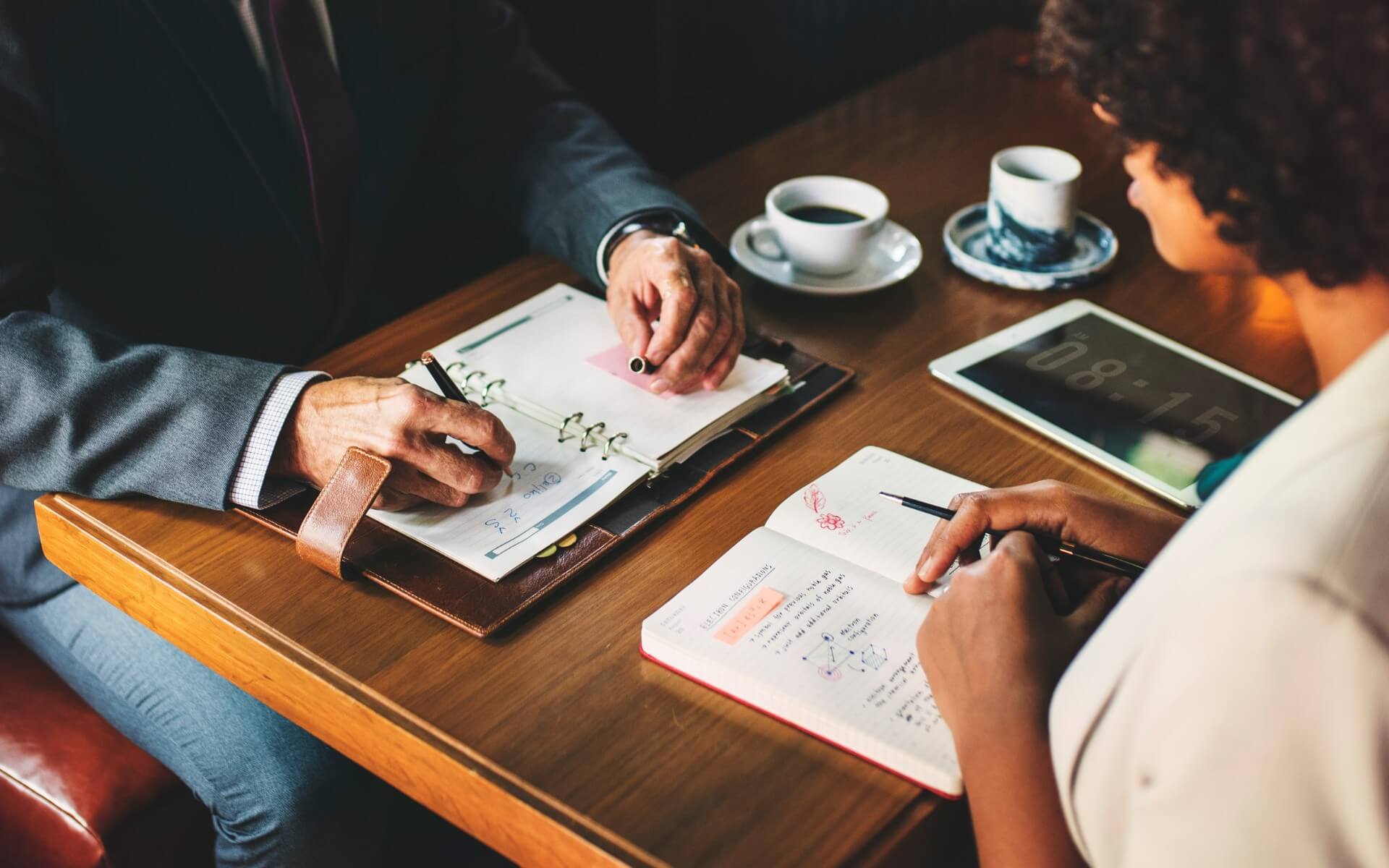 Step Seven - Accept an offer
Now that you have an offer the negotiations get started and wrapped up. Congratulations on getting under contract!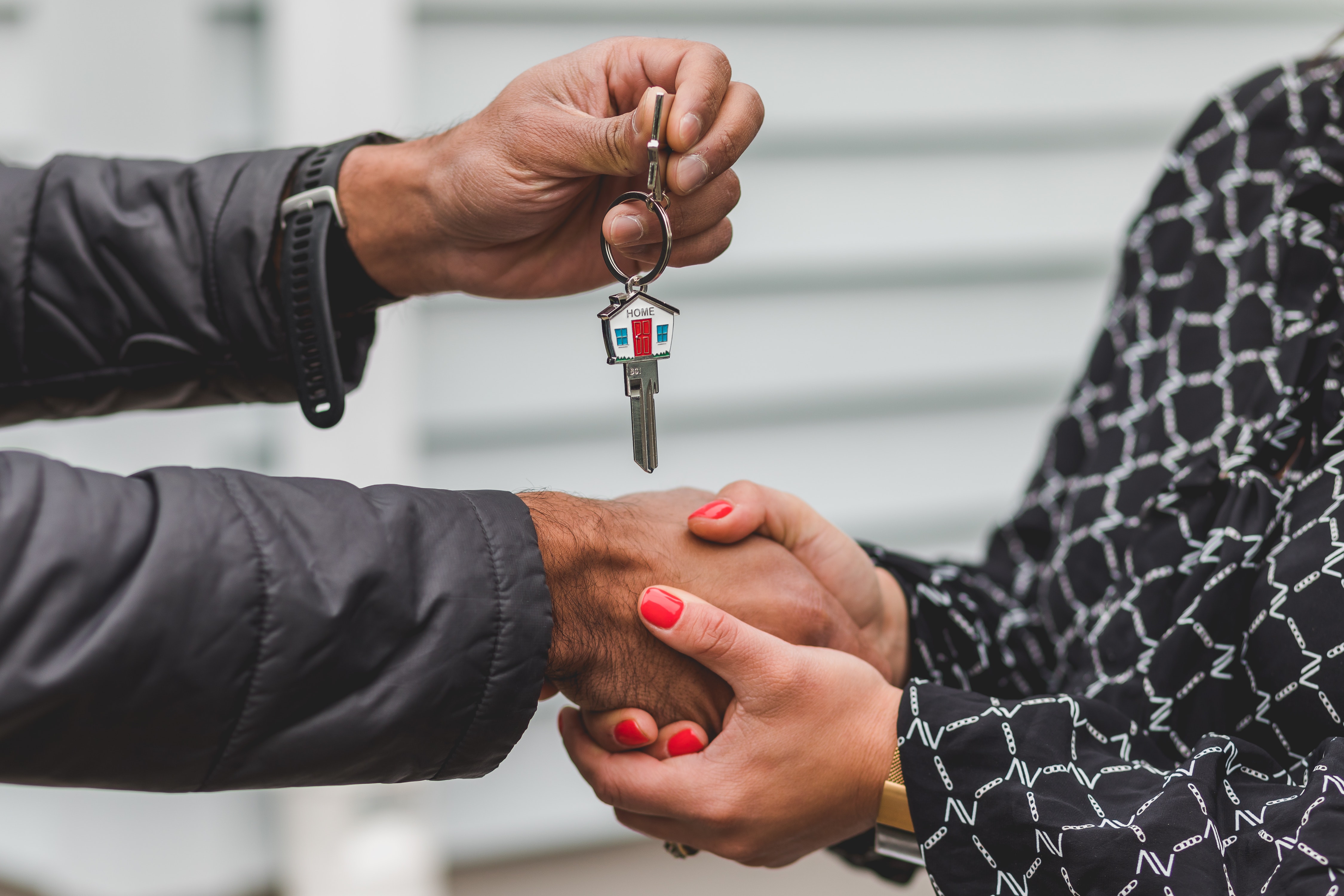 Step Eight - Pack and Move!
Now is the time for the final packing and getting ready to move to your new home. Congratulations on a job well done!