Working from Your Hendersonville Home
If you are like most of Hendersonville residents, you are hunkering down for the long haul and working form the comfort of your home. It can be harder than we imagined, trying to stay focused and really get things done. Here are a few tips that may help you be more productive.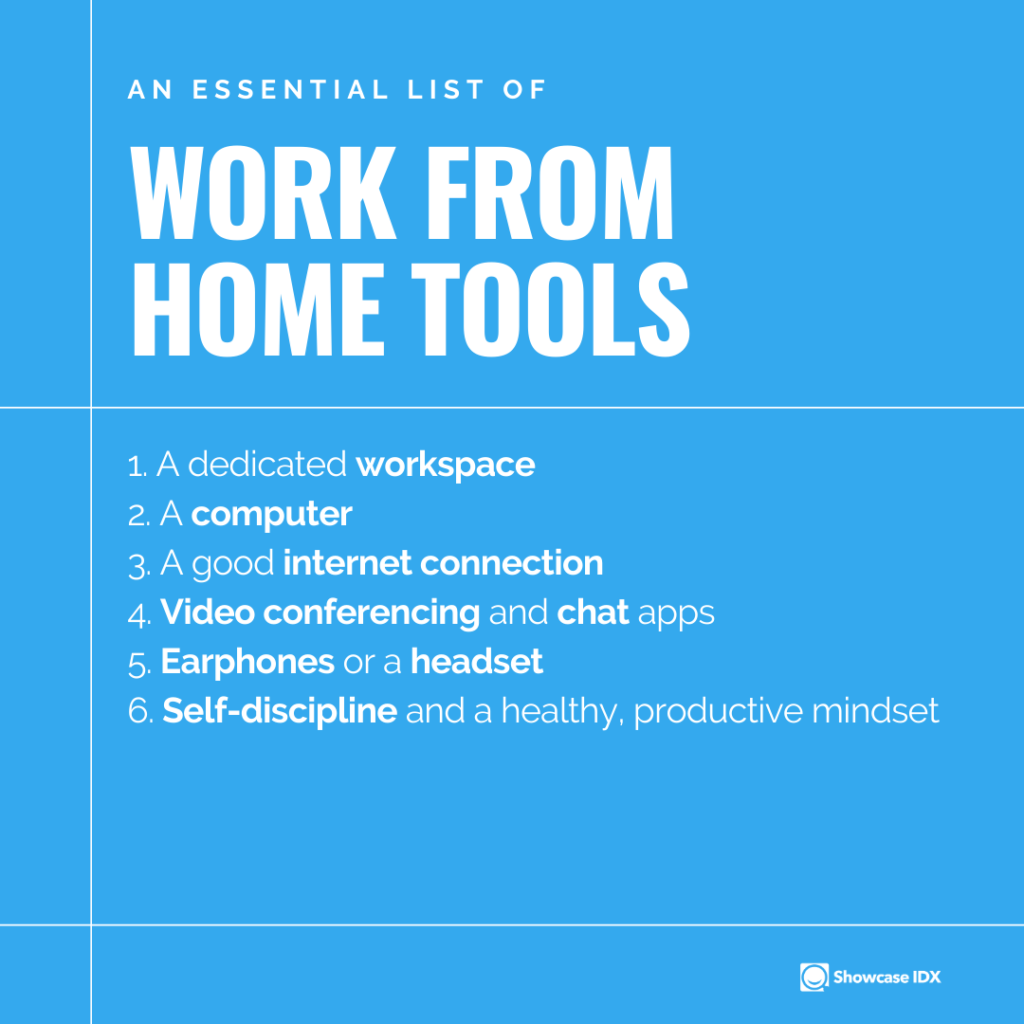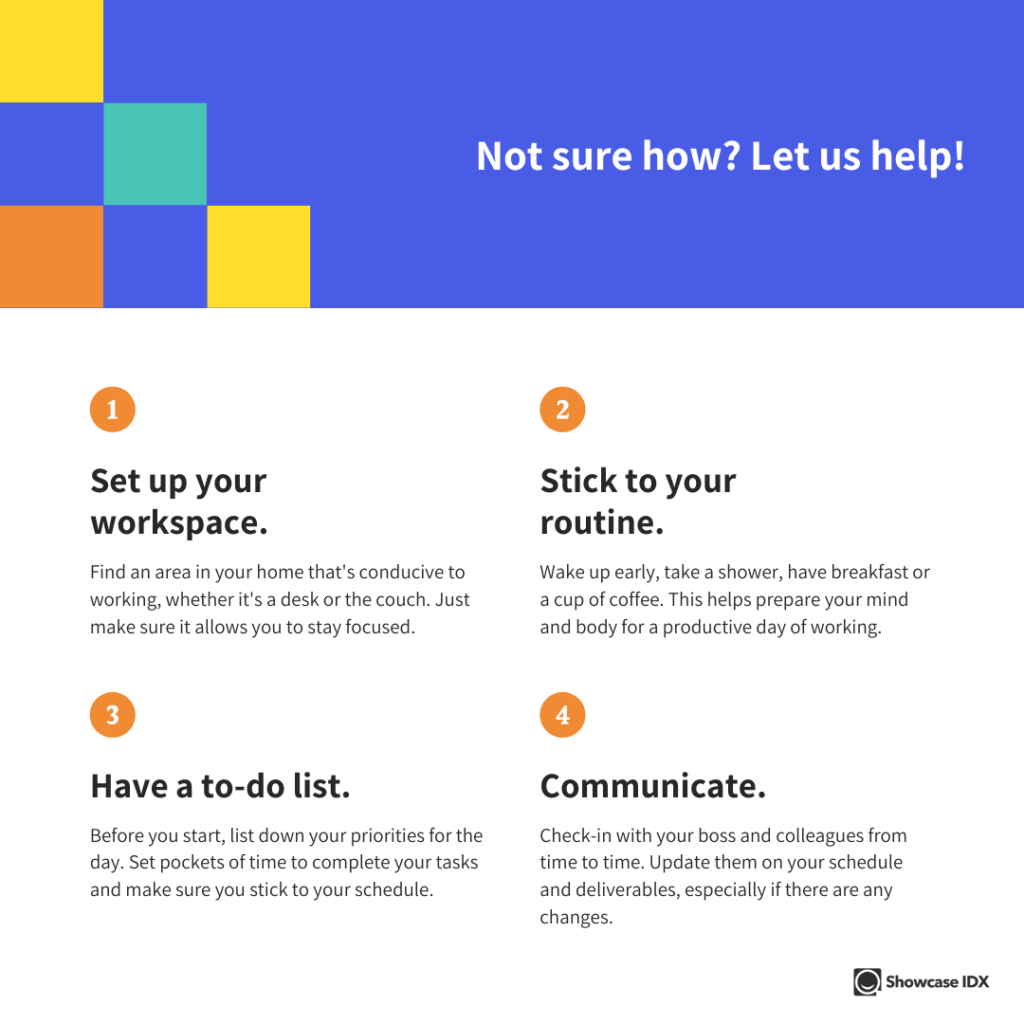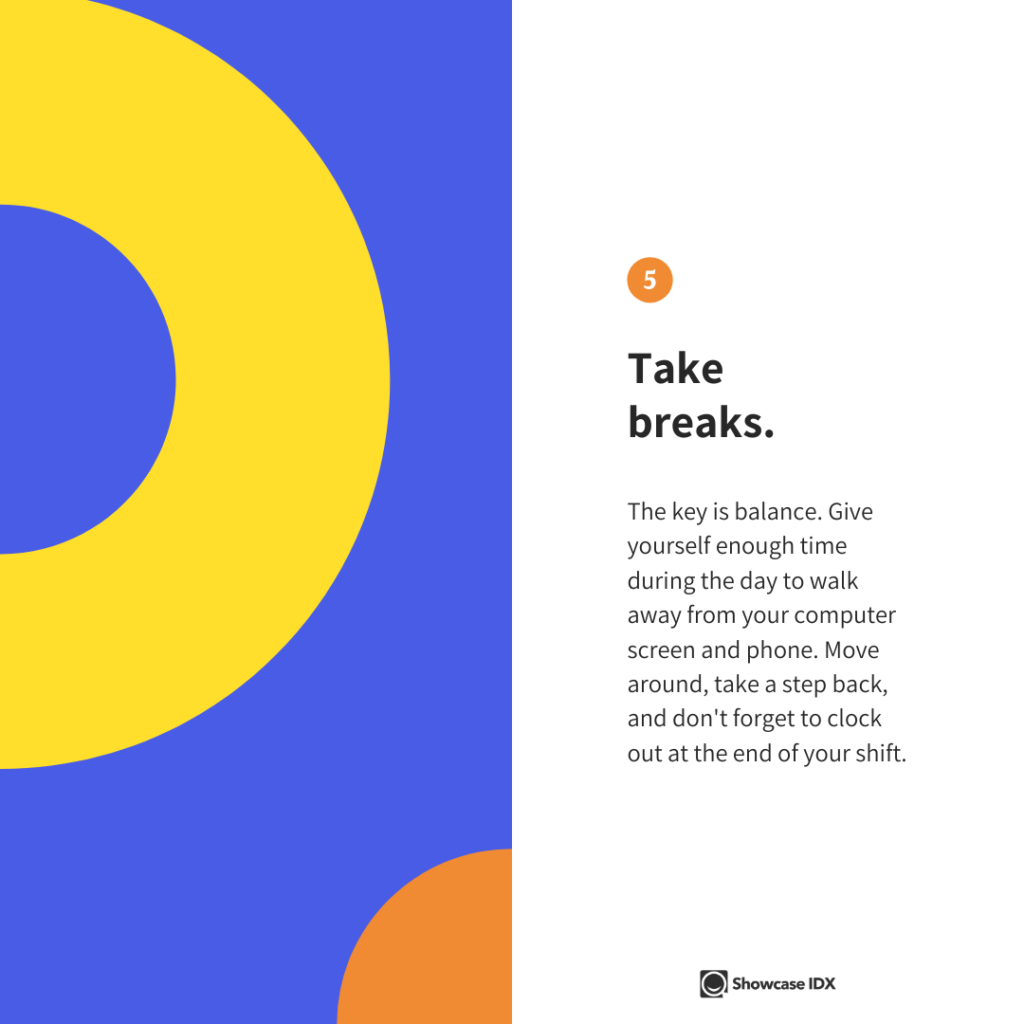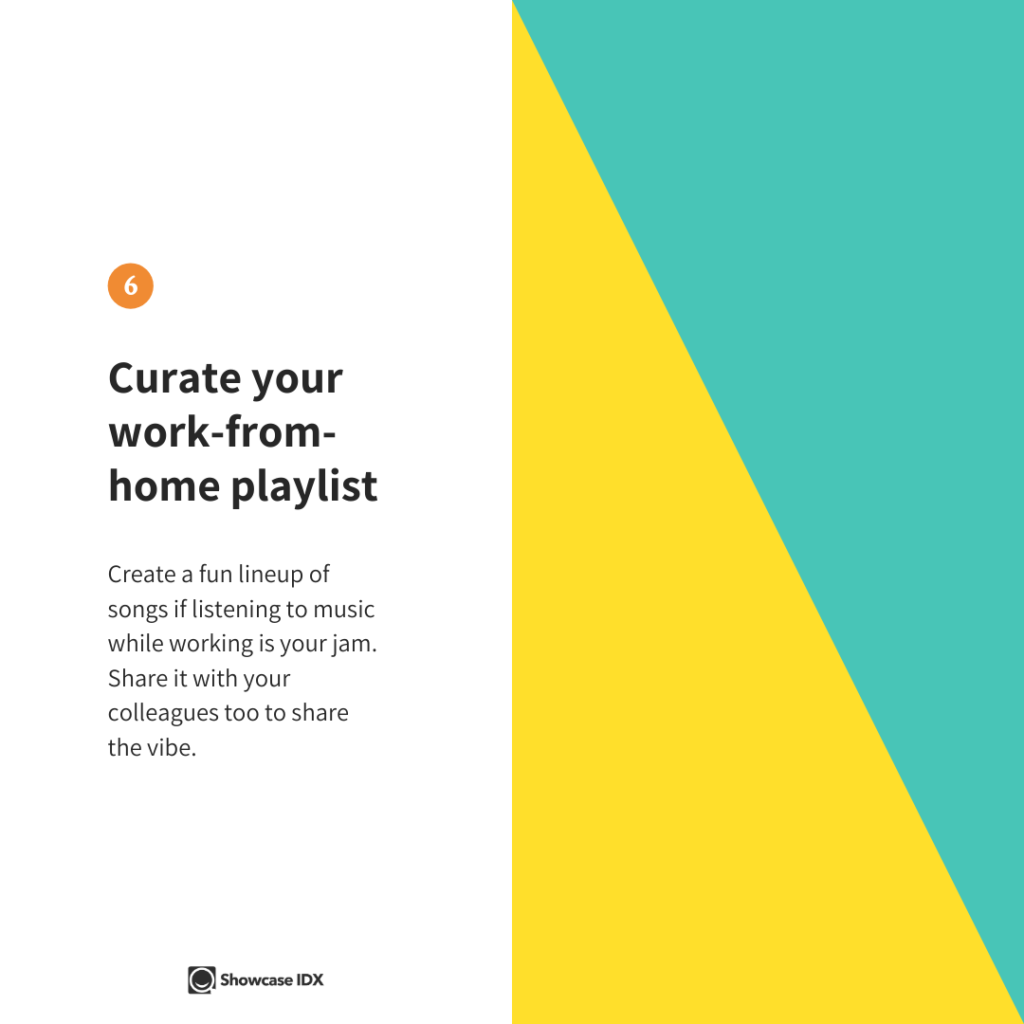 In a related article, if you are thinking of selling, do you have a dedicated work space?